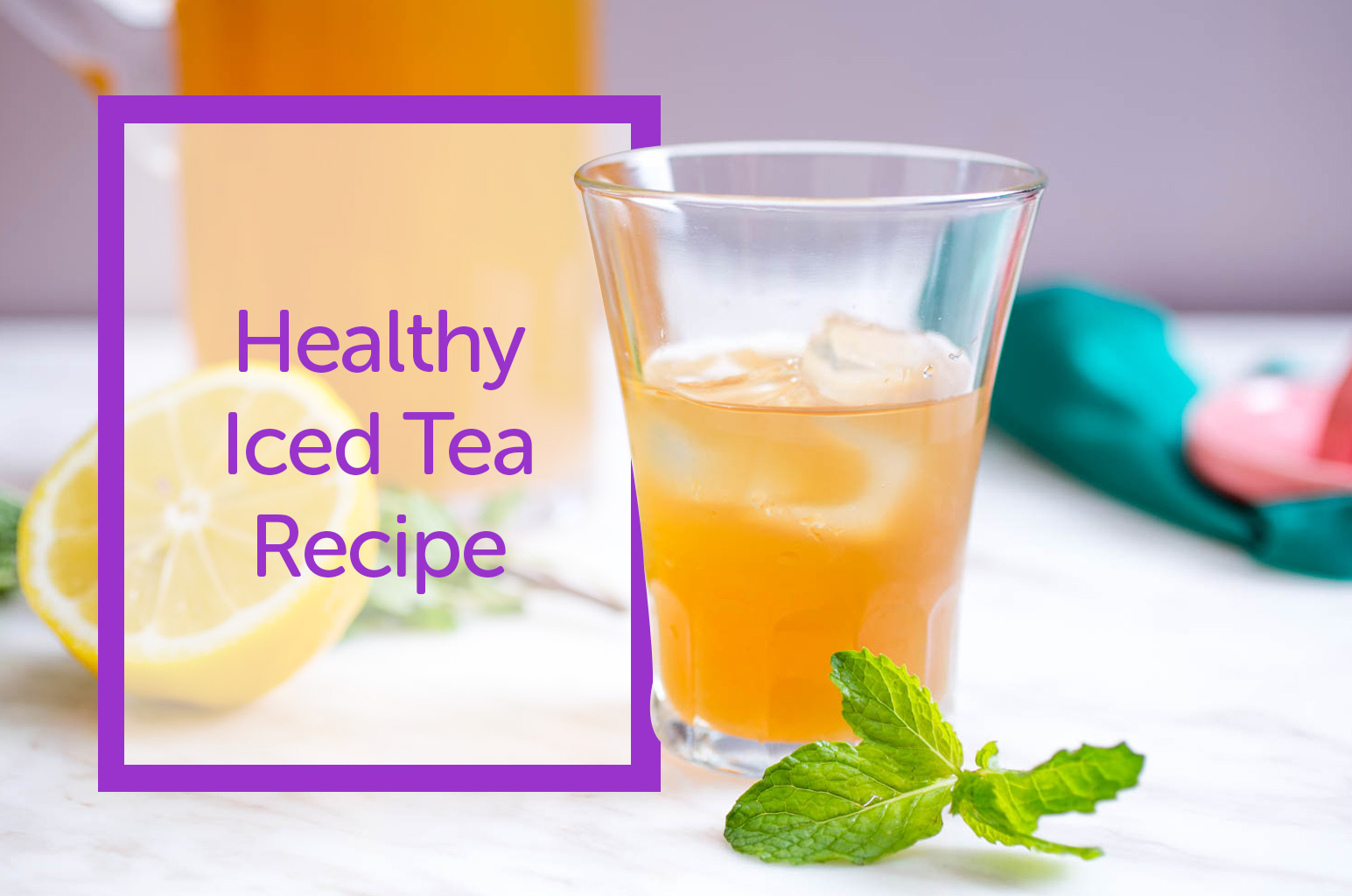 Healthy Iced Tea Recipe
It has been an unseasonably warm start to autumn in Australia, so why not lap up the last of the sunshine and enjoy a healthy, delicious tea-based drink at the same time? Our recipe for Orange-Earl Grey Iced Tea is sure to hit the spot.
We recently launched our range of traditional teas, including firm favourite Earl Grey. Incorporating fresh orange and basil, we thought this non-traditional way to serve earl grey tea was a great idea for the warmer months.
Orange Earl Grey Iced Tea
Ingredients
12 bags of Zing Earl Grey Tea
Peel of 1 orange, plus orange slices for garnish
4 cups boiling water
cup freshly squeezed orange juice
cup of shredded basil and mint leaves
4 cups cold water
Method:
Steep tea bags and orange peel in boiling water for five minutes.
Remove tea bags and orange peel and pour into a large jar or jug. Stir in fresh orange juice. Add the cold water and refrigerate for a minimum of two hours or up to a week. Serve over ice with orange slices or wedges and chopped herbs.