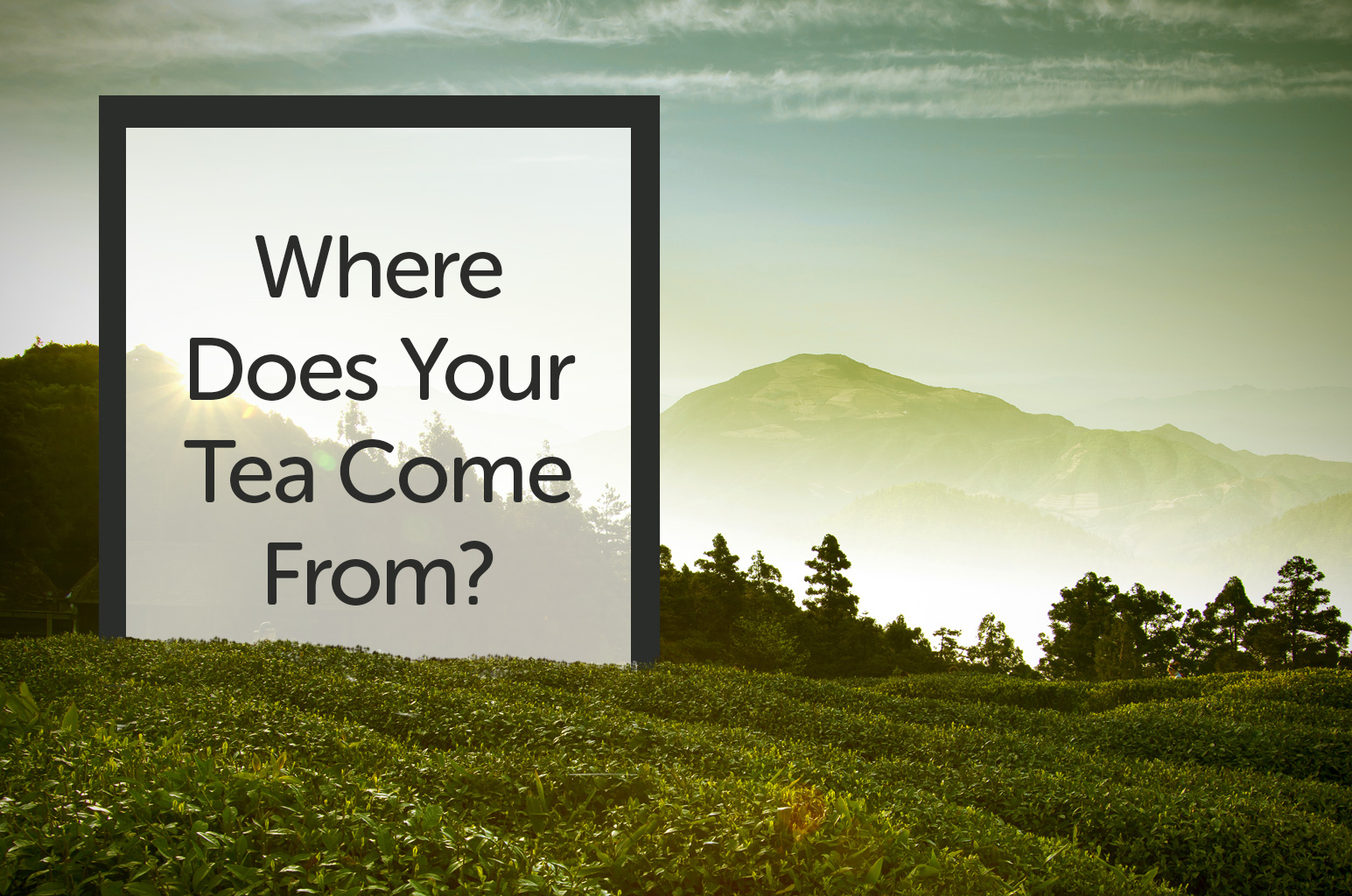 Where Does Your Tea Come From?
When it comes to your health, not only is it important to pay attention to what you eat and drink, it's also essential that you know where that produce comes from.
Increasingly people are taking a greater interest in their health. Head to your local supermarket and you can find a host of fruit, vegetables and superfood products adorning the shelves. Whilst this is a great step forward for our overall wellbeing, we still need to be mindful about what we consume, how it's produced and where it comes from.
Tea is no exception to this rule.
Zing Tea is a family business, built on generations of knowledge and skill. Creating healthy, flavoursome tea is an art form, and we take it very seriously.
Our process begins in the picturesque tea fields of China, where we grow, select and harvest the highest quality leaves possible. We work directly with growers to time our harvest with the seasons, ensuring our tea is at it's freshest and most flavoursome when it reaches Australian shores.
Once we receive our leaves, we apply strict procedures and guidelines to test, blend and package our range of teas. Our core health and detox teas are manufactured according to Good Manufacturing practice and are held to the highest possible Australian standard. All Zing Health Tea products undergo rigorous testing at every stage of manufacturing, so you can be sure that the ingredients listed on the label are completely accurate.