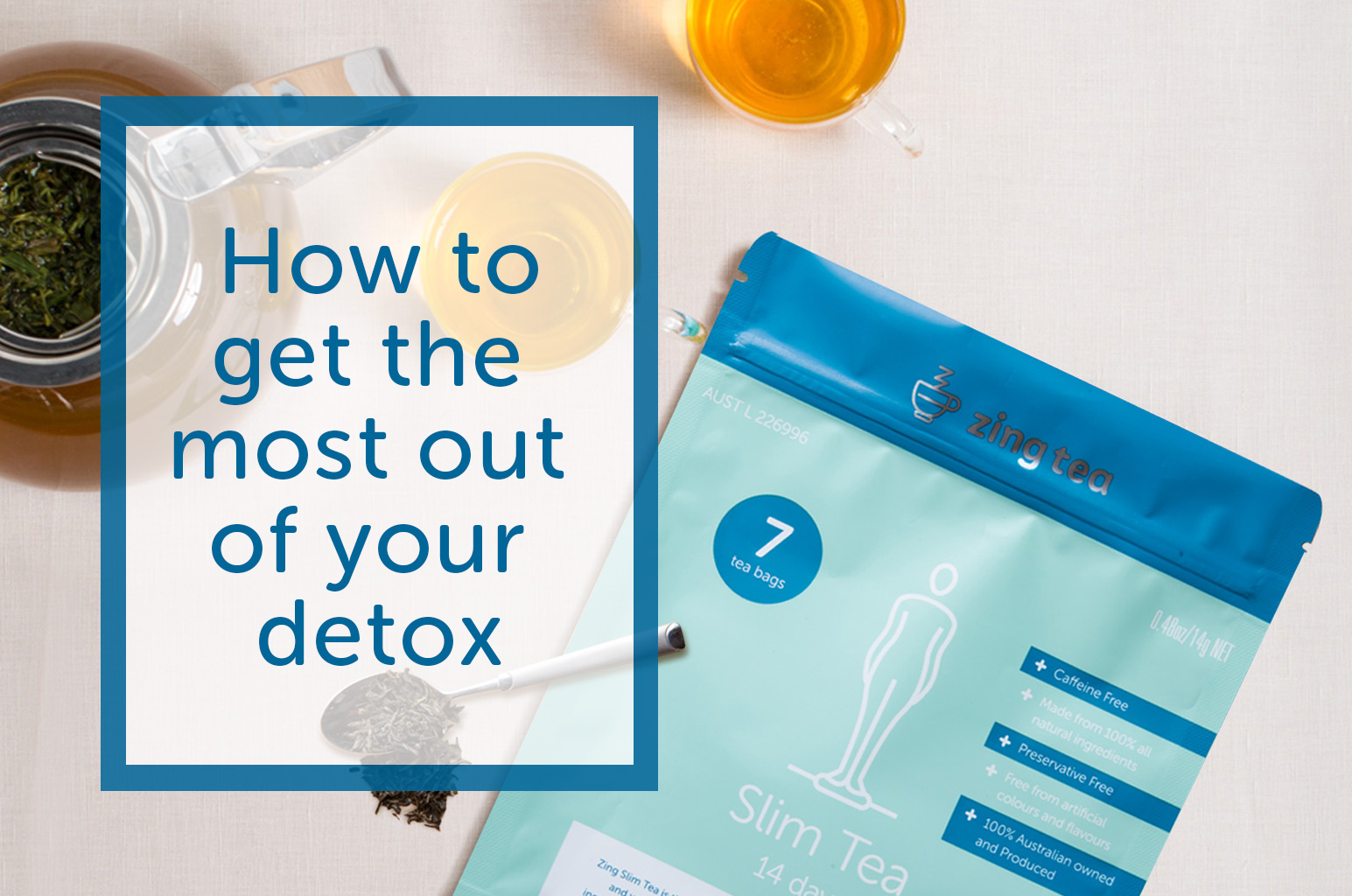 How to get the most out of your detox
Well, we have a few pointers on how to make the most of the program:
Winter makes it difficult to get out of bed to exercise, but even ten minutes of activity is better than none. Practice setting the alarm five minutes earlier each morning to slowly train your body and find that extra you-time in the morning.
The temptation to eat large, comforting meals in winter is hard to resist. Why not cook up a large pot of healthy soup packed with veggies and healthy carbs to satisfy those cravings.
The cold weather can cause your muscles to tighten and contract, so stretching is especially important. Introducing some gentle yoga movements to your morning routine will help you remain limber and to get the blood circulating when the temperature dips.
A few simple, realistic lifestyle changes combined with our proven 14-day programs are just the way to keep you on track during the cold winter months.