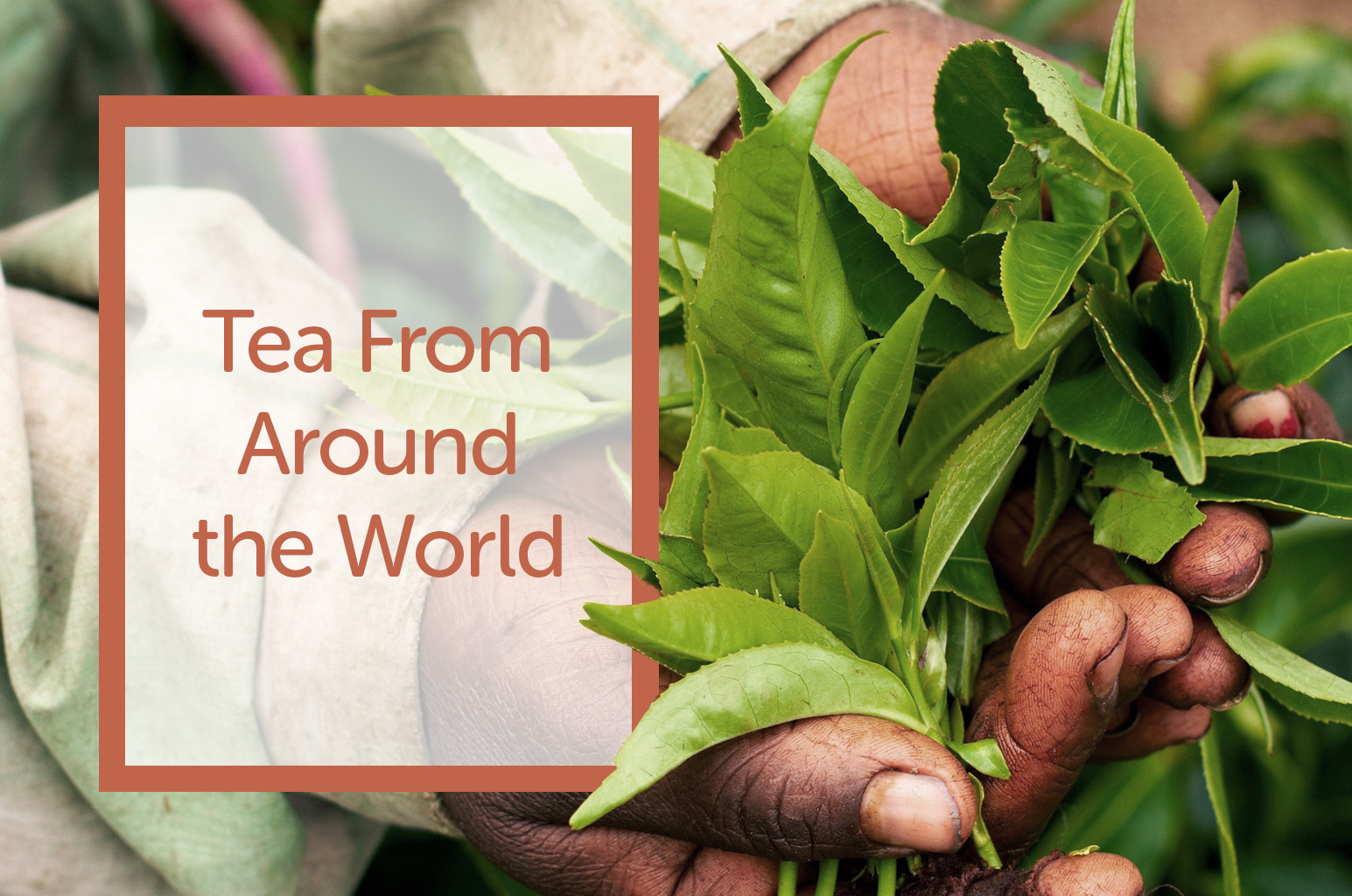 Tea From Around The World
English Breakfast
Despite its name, this traditional blend of teas originates from Assam, Ceylon and Kenya. It is however a longstanding British custom to enjoy a blend of black teas at breakfast time.
Zing English Breakfast Tea is a unique version of this classic flavour featuring a blend of Golden Broken Orange Pekoe Fanning's and hand-picked Ceylon teas.
Chai
Originating in India, Chai has gained popularity in recent years and is regularly featured on the drinks list in many trendy cafes around the world.
Zing Chai Tea is the perfect combination of healthy and delicious, featuring a rich, warm blend of exotic spices from Sri Lanka.
Rooibos
Rooibos tea is commonly known as bush tea, hailing from South Africa. In South Africa, it is served the same way as black tea, with milk and sugar to taste, however a slice of lemon or a dollop of honey is a nice addition.
Caffeine free with a creamy flavour, Zing Rooibos Tea is uplifting and packed with antioxidants.
Earl Grey
Tea flavoured with bergamot, like the traditional Earl Grey tea, has been common in Britain since the early 1800s.
Zing Tea Earl Grey Tea features the finest quality Ceylon tea from the plantations of Sri Lanka, delivering a light and delicious bergamot flavour.
Peppermint
A herbal tea famous for its delicious flavour and calming properties, Peppermint tea has been a favourite among many cultures for decades.
Zing Peppermint Tea features a delicate aroma and an invigorating, smooth taste. Caffeine free and featuring the finest quality tea leaves, Zing Peppermint tea is both refreshing and calming.