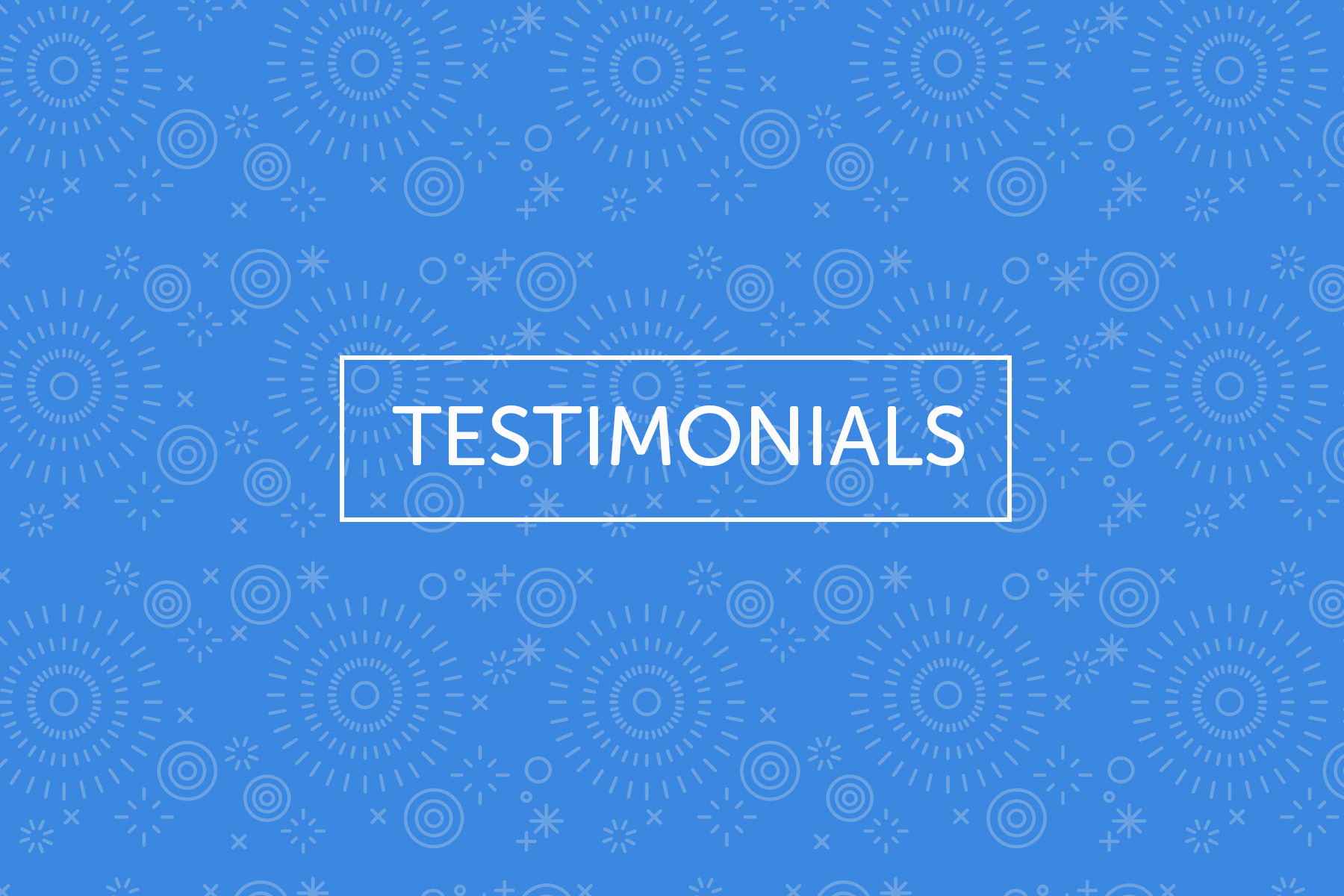 Testimonials – Winter
Feedback from some happy Zing Tea customers:
"I am such a Zing Tea fan. I love that they are Australian made and owned, they use only natural ingredients, and follow principles of Traditional Chinese Medicine. Zing Tea blends are wonderful – they taste amazing and are great quality.
One of my favorite things about Zing Tea blends is that they are simple. No hidden ingredients, nothing artificial. Every blend is carefully created and I love how the herbs/teas go so well together!
The Brighten up is the best tasting tea I've ever had. The rose and hibiscus petals give it not only a pretty colour, but a wonderful flower scent and such a nice, smooth flavour. This is my go to tea whenever I crave a nice, refreshing cup of tea, especially on chilly days!
I love having a cup of Switch On tea in the morning instead of coffee. I love that this tea gives me a boost without the caffeine kick. This is the first tea containing goji berries I've ever had and it's amazing. It has a pleasant scent and flavour and always brightens up my morning.
Switch Off is a part of my evening unwinding ritual. Whether I am relaxing by the TV, reading a book, or enjoying some relaxing stretches on my yoga mat, I always make myself a cup of this tea with a dash of honey. It has a subtle scent and flavour, and the combination of chamomile and peppermint make it very soothing to the whole body and especially my tummy. It's a great tea to have after dinner and on days when all you want to do is just to relax and recharge."
Barbora Yoga
"Zing tea has given me that extra edge that I need in the morning, replacing the daily dose of coffee with the boost tea is the perfect kick start to my body. It is light and tasty and perfect on those cold mornings when all you want to do is stay snuggled up in bed. The night time tea is extra special, I have tried two other brands of teatox teas and Zing has had the most impact on reducing daily bloating and also doesn't have those ugly side effects that some other teas can give you. Also the taste is amazing! Perfect for the end of the day, I loved reading my book and sipping my Zing tea, perfect holistic approach to detoxing the mind, body inside and out."
Kayleen
"Well I've been taking the zing tea every second day as suggested . I've found myself to have an increased level of energy and have become more regular ! I have also lost around 2 kilos . The extra energy has been great for going to the gym."
Simone