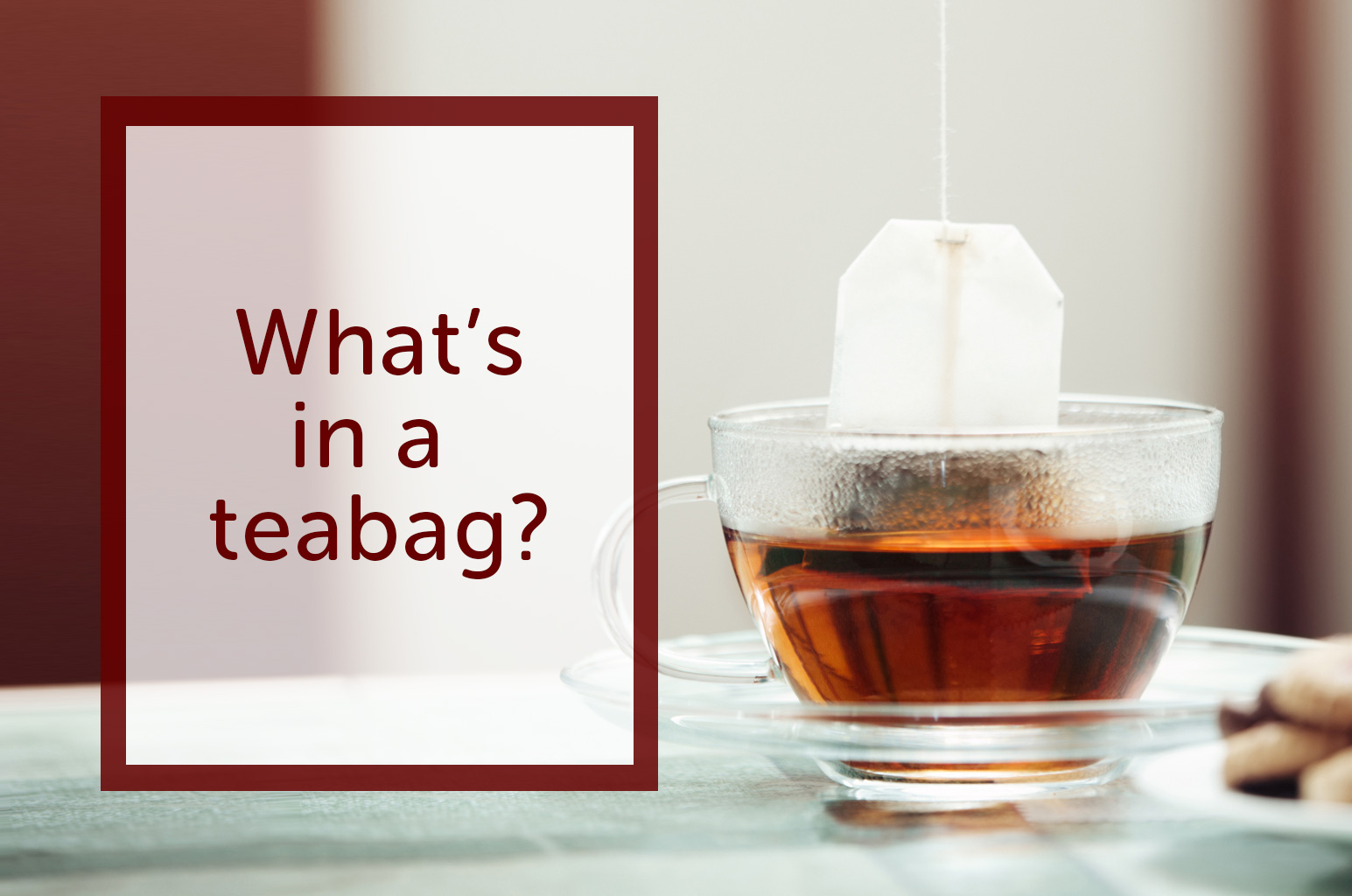 What's in a teabag?
Zing Tea has its roots in Traditional Chinese Medicine, which has been assisting people to achieve wellbeing for centuries. It's important to us to pass on not only this knowledge, but also the benefits of Traditional Chinese Medicine and apply it to the modern Australian lifestyle.
It's for this reason we are so invested in making sure only the purest and most beneficial parts of the plant make their way into our teabags. This means no wayward plant parts, no leftover sand and certainly no dirt. We also look at water content (has the herb been dried properly?) and check for microbes and heavy metals.
There are plenty of reasons why Zing Tea is different (and why it works) and here are a few:
 Our Health Tea range is TGA listed, so we can stand by the ingredients in our tea and the health benefits they produce.
Developed by a team of herbalists and pharmacists, you can be sure that our Health and Lifestyle range of teas are designed to improve your overall health and wellbeing (and taste delicious too).
Every ingredient in a Zing Tea teabag is there for a reason. Whether it's goji berries for their antioxidant properties, ginseng leaf for energy or chamomile for relaxation, each ingredient is carefully selected to deliver optimal health benefits.
Owned and manufactured in Australia, we want to positively influence the Australian lifestyle by sharing the benefits of drinking tea.