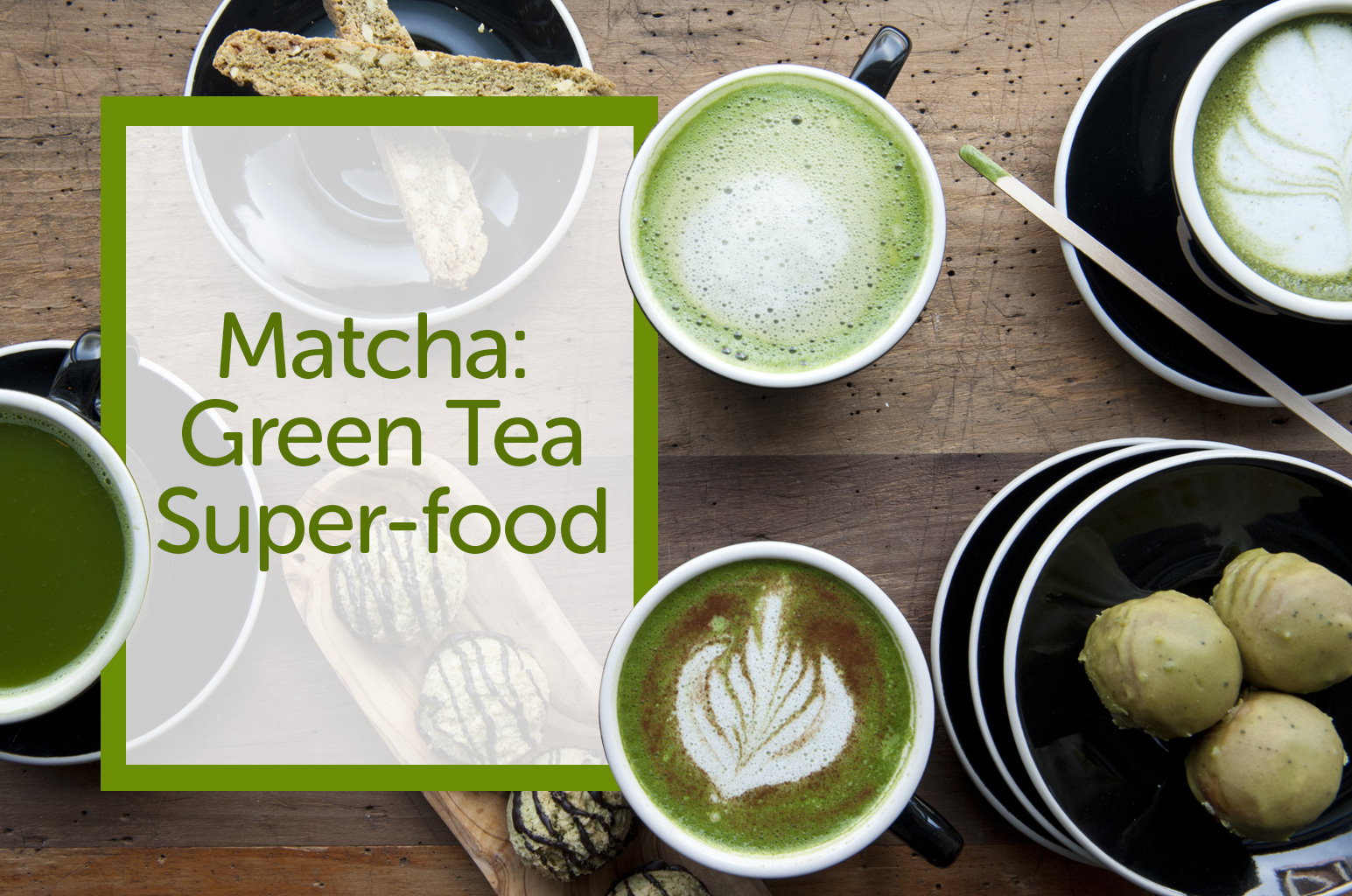 Matcha: The Green Tea Super-food
Whilst we normally favour drinking Zing Green Tea the traditional way, using whole tea-leaves, we're always keen to explore new and exciting ways to enjoy tea.
Matcha is a delicious super-food, made entirely of ground up green tea leaves. This trendy powder is making its way into all sorts of recipes, from healthy slices to lattes! Our favourites, however, are the amazing range of Matcha desserts.
If you're a sweet tooth and tend to reach for something less than healthy in the afternoons, why not try these Matcha Dark Chocolate Bars?
Matcha Dark Chocolate Bars
Makes approximately 12 bars or 24 squares
1 and 2/3 cup of pitted dates
1/3 cup cocoa powder
2/3 cup of almonds
2 tablespoons matcha powder
2 tablespoon coconut butter
1/3 cup coconut flakes
2 tablespoons maple syrup
Method
If using whole almonds, throw them in your food processor and pulse until broken down slightly.
Combine all remaining ingredients into the food processor and blitz until combined. This may take about two minutes, depending on your food processor.
Remove contents of processor onto come baking paper and work into a rectangle, about one inch deep.
Place in your fridge to chill for a few hours, or overnight if you're extra organised.
Cut into snack size bars and dust with matcha powder.
Pour yourself a cup of Zing Green Tea and enjoy your healthy snack!
To buy Zing Tea online, check out our online store.